Ready to go in minutes
You need a website that's flexible and can be up-and-running quickly. uSkinned themes make it simple to launch a responsive content-managed site in no time – just add your own colour palette, logo and content, and hit publish.
You'll have a beautiful, SEO optimised website.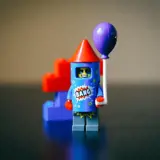 The ease of building, the speed and the range of options were simply stunning. Your themes are worth much more than they cost!
Make it your own
Want to adapt the layout to fit your content? Every element is customisable. Make your content full-width, add columns, grids or stacked content. Need a banner that really stands out? Add movement with a video or parallax image.
uSkinned gives you full control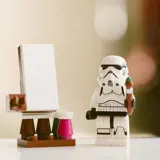 It's easier than ever to create slick new pages without any coding experience. uSkinned themes take CMS websites to the next level.
Code you can customise
Out-of-the-box you'll get powerful functionality. But if you want to add your own stamp, the source code is fully customisable. Whether you're an experienced Umbraco developer or new to coding, you can take your uSkinned site to the next level by adding your own elements.
Your website is in your hands.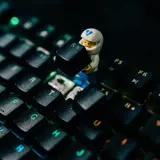 uSkinned is an outstanding piece of work. The CMS is packed full of the features we need and our users demand.
Expert Customer Care
Not only do we offer upfront support guides and tutorials but when you purchase from uSkinned you get 24/7 access to our friendly and knowledgable support staff. Additionally, our support team is backed up by Umbraco Certified Masters so you know you're in great hands — reach out at any time.
Your new site is supported by experts.
Recipient Email address has not been defined in the CMS.